Find out more about our speakers from Worldpay, E.ON and Pearson and what they will be discussing at next month's Sales Networking breakfast event.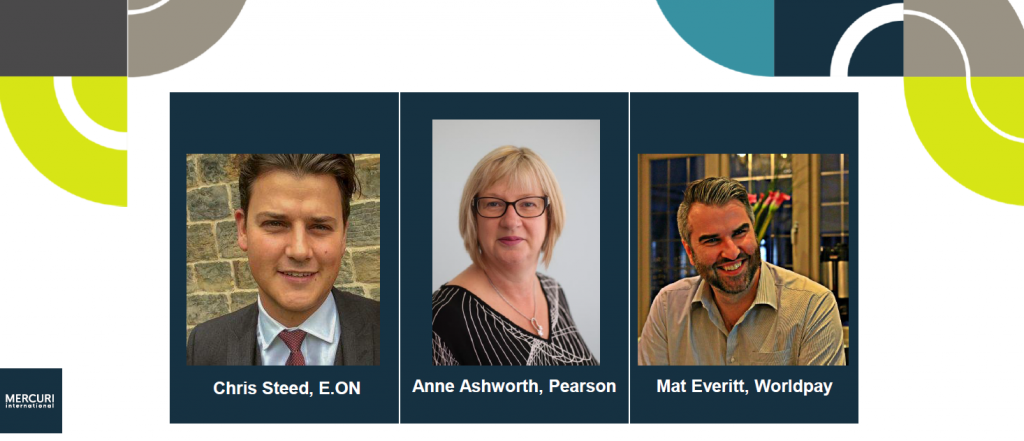 Christopher Steed, Customer Sales Manager, E.ON
Understanding the changes in customer buying habits
in relation to new technology
Anne Ashworth, Head of Employee Apprenticeships, Pearson
The power of apprenticeships
Mat Everitt, VP Strategic Sales, Worldpay The Science of Sales
Apprenticeships contribute extensively to our ability to future-proof our talent and to create a climate of innovation, empowerment, personal investment and business benefit.

Anne Ashworth, Head of Pearson Employee Apprenticeships
The Association of Professional Sales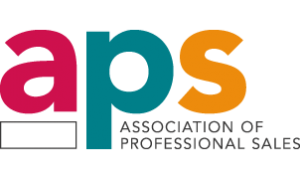 We are co-hosting this Sales Networking event with the Association of Professional Sales. APS membership is for those who sell for a living and are interested in joining an organisation that takes pride in how we conduct ourselves and the value we deliver to our customers and clients. As a member of the Association of Professional Sales you will exhibit integrity, credibility and a genuine interest in helping your customers obtain the right products and services for their needs.