Thanks to everyone who joined us for our Apprenticeship Webinar today. Our Apprenticeship Consultants Jo and Vanessa talked to listeners about Apprenticeship Productivity and the 20% Off The Job Training requirement.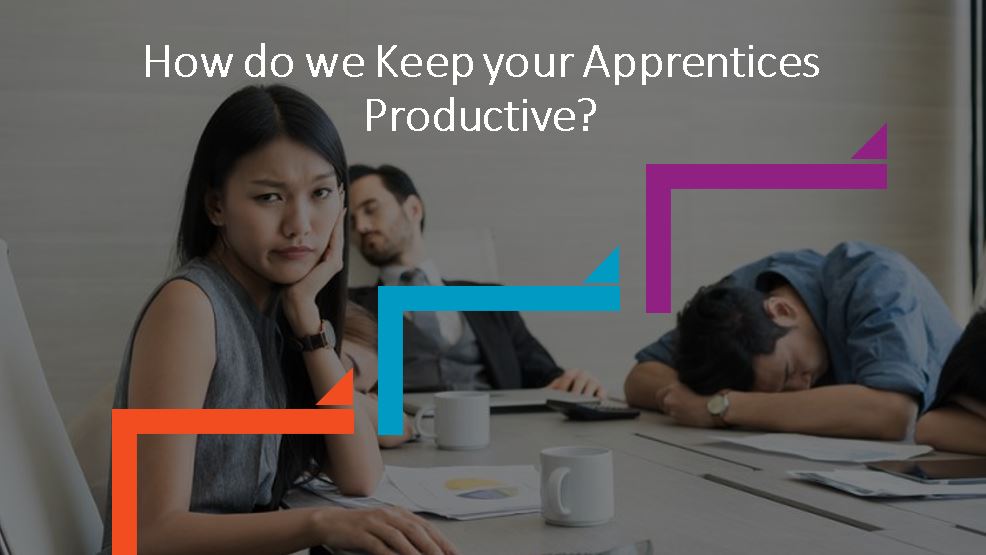 Play our Apprenticeship webinar and find out about:
What is meant by 20% Off The Job?
Learner centric activities
A typical working week for an Apprentice
The government requirements
Achieving Return On Investment
The role of the Association of Professional Sales
Apprenticeship Questions
Jo and Vanessa also answered questions from the audience, these included implementation of the 20% off the job activities and designing a customised, bespoke Apprenticeship programme.