Selling Value Remotely Webinar: 14th May at 13:00
We invite you to join a webinar on "Selling Value Remotely" with Mercuri's Euan Cunningham. The webinar is part of a series for Heriot Watt University's GRID enterprise initiative.

STAYING AHEAD BY SELLING VALUE REMOTELY
The world of sales is changing and fast, in fact it has already! Companies that fail to keep up are going to fall behind or become irrelevant.
In this webinar Mercuri's Sales Apprenticeship Consultant Euan Cunningham:
Explore the current challenges that can impact companies achieving commercial excellence and share practical tips and guidance on selling value remotely.
The techniques and tools that are needed to combat these challenges and help companies improve sales performance.
Share practical tips and guidance on professional selling techniques.
Explain how to take advantage of remote selling.
Euan Cunningham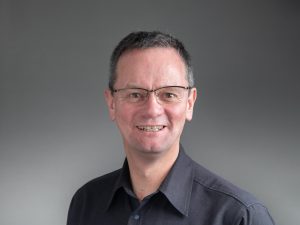 During his extensive experience with Mercuri Euan has worked with organizations across the world helping them to achieve sales excellence by developing their people through training and apprenticeships.
Euan has developed and delivered programmes encompassing subjects such as Key Account Management, Negotiation and Sales and Leadership to a diverse range of clients in sectors such as consumer electronics, logistics, finance, technology and manufacturing. Recent clients include BASF, Europcar, Marsh, Worldpay Booking.com, Electrolux and HSBC.
GRID: Global research, innovation and discovery
GRID is a new ground-breaking facility to advance Heriot Watt University's global research, innovation and discovery. It has been designed to create cohesion between academic disciplines, industry partners and the global community, GRID provides an innovative teaching and learning environment for mathematics, engineering, physical sciences and computer science students and staff.