The Henley-In-Arden apprenticeship team welcomed CEO Frank Herbertz to the offices on Wednesday afternoon. High on the agenda were discussions around the benefits apprentices bring to an organization and the ethos around how the Level 4 Sales Apprenticeship is supporting the professionalisation of sales in the UK.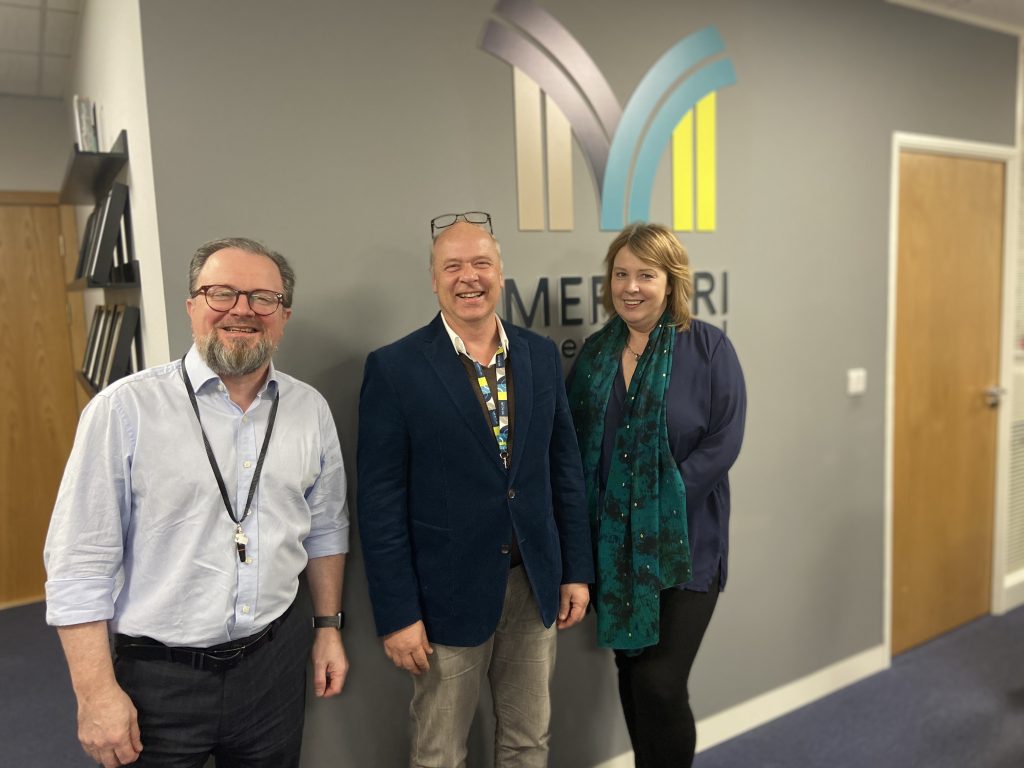 Frank said it was an exciting time for Mercuri UK. The apprenticeship levy enables us to leverage our 60 year global sales experience by supporting the next generation of sales professionals.
Frank Herbertz
President & Chief Executive Officer
Global Partner
Frank was appointed President & Group CEO in July 2014. He entered Mercuri Dusseldorf office in 1996 followed by various positions around the globe such as Managing Director of Mercuri Poland based in Warsaw and Managing Director of Mercuri Asia located in Shanghai. Prior to joining Mercuri, Frank served his family's real estate business during due diligence & merger, performed as Trainee at Deutsche Bank in Frankfurt and Argentina / Buenos Aires and passed the Officer Career in Germany's Armed Forces. Frank holds a PhD and Master in Economics from Universities of Stuttgart, Passau and Freiburg.