We are incredibly excited that it's Apprenticeship Week #NAW2020 and are looking forward to hearing the inspiring stories from Apprentices and employers.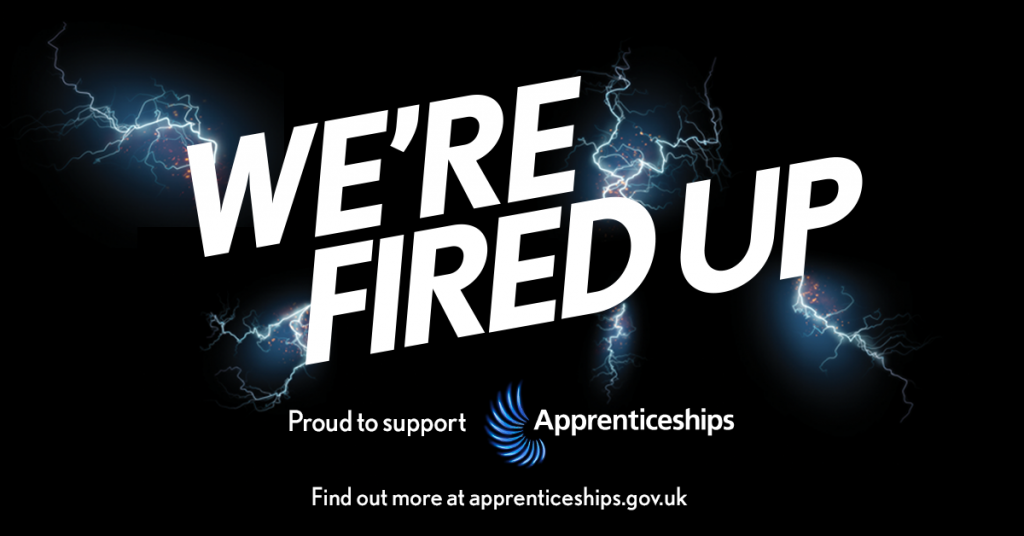 It's a busy week for the Mercuri team with: on-boarding new sales apprentices, joining an Apprenticeship recruitment fair and hosting a webinar on the positive impact Apprentices have made on CCS Media.
On-boarding new Learners in Birmingham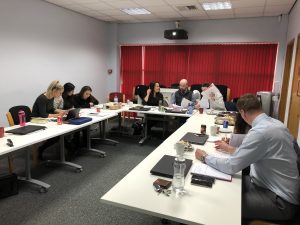 Our Apprenticeship Consultant Vanessa Healey-Gwilliam and Learning Development Coach Tom Hunter are on-boarding new learners from Office Team (Spicers) in Birmingham this week. The tailored programme is designed to stretch learners and take them out of their comfort zone.
Leeds Apprenticeship Recruitment Fair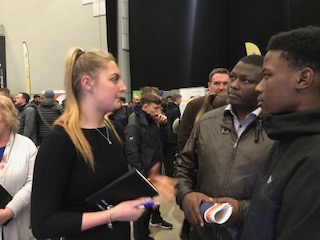 We enjoyed seeing the CCS Media Ltd Apprentices showcasing their talent, skills and knowledge whilst talking on the stand at the Leeds show. Really impressed with their passion, enthusiasm and energy. They were definitely making an impact on their audience!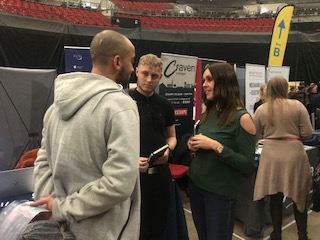 #LARF20 is the largest apprenticeship exhibition in the north. We joined the CCS Media Ltd stand and talked to students and parents about the amazing opportunities a career in Sales can offer.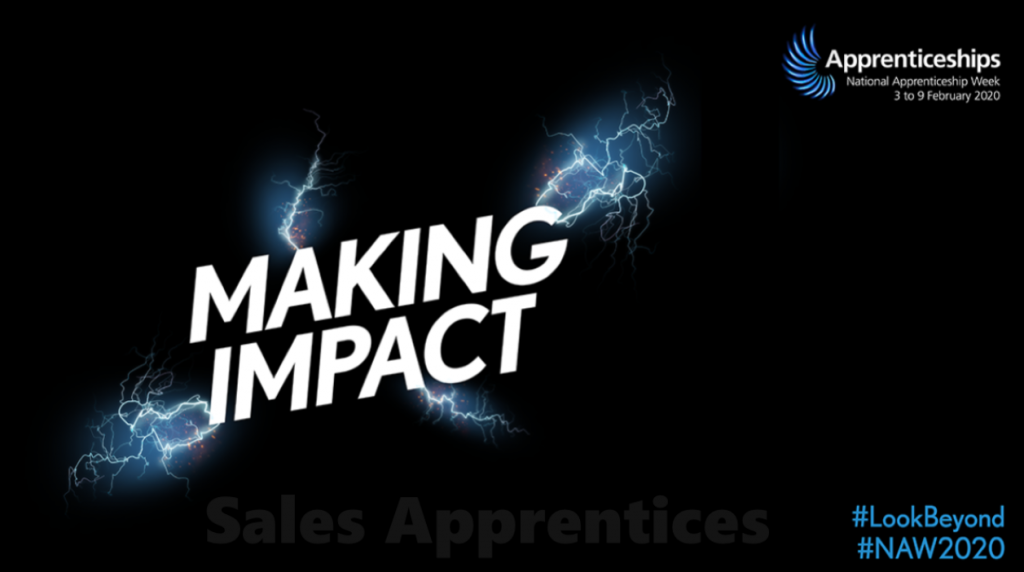 Webinar: The impact Apprentices make
It's not too late to register for our short webinar on Thursday Feb 6th at 09:00 with Rob Omar from CCS Media, Barry Hilton, Mercuri MD and the Association of professional sales.