Apprentices: Making an Impact on Your Organization not Tea!
What will we as an organization gain by recruiting learners onto the Level 4 Sales Apprenticeship? What will I as a learner gain by undertaking a Sales Apprenticeship?
In this short session Rob Omar, Sales Director from CCS Media Ltd and Barry Hilton, MD of Mercuri UK will discuss the benefits CCS Media has seen from recruiting people into the workplace and onto the Level 4 Sales Apprenticeship programme. They will also explore the opportunities that this route offers to the learners themselves.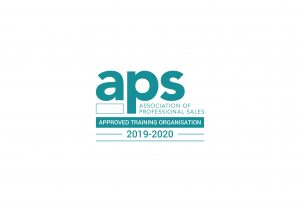 Bring a whole new perspective to your workplace and improve business performance by recruiting learners onto the Level 4 Sales Apprenticeship.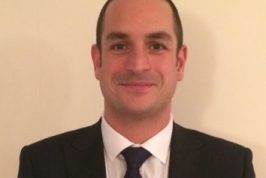 In this Association of Professional Sales (APS) hosted webinar Rob Omar, Sales Director at CCS Media Ltd will join Barry Hilton to discuss the incredible opportunities that can be gained from implementing an apprenticeship programme.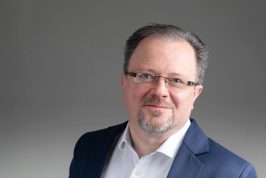 The Level 4 Sales Executive standard is ideal for both new recruits and more experienced professionals.
Key takeaways
Find out the benefits (both commercially and ethically) an organization can gain from recruiting a diverse workforce onto an apprenticeship programme.
The opportunities any learner on the Sales Executive Level 4 Apprenticeship, both new recruits and more established sales teams can achieve.
An understanding of how an apprenticeship can help support a career development plan for the learner and the positive impact this has on the organization as a whole.
Apprenticeship Week: Making impact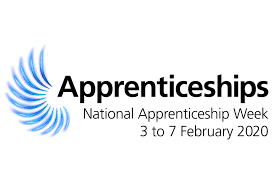 It's Apprenticeship Week from the 3rd to 7th February #NAW2020 and we are celebrating apprenticeships. Celebrating the positive impact apprentices make on your organization.
There's been a lot of comment about apprenticeships in 2020! Professionalizing sales is crucial to national commercial capability and long overdue.
Register for our Apprenticeship Week Webinar
Find out more: Check out the Association Of professional Sales website to register.
#naw2020 #lookbeyond #Apprenticeship #Sales #Apprenticeships #FireItUp
Find out more about our webinar speakers:
Rob Omar
Rob Omar is the Director responsible for Academies at CCS Media Limited. With over 17 years of sales leadership experience within the technology industry. Rob has worked on the leadership team that evolved CCS Media from a 22 million business to a 242 million organisation with 500 employees. Rob currently leads three Sales Academies, working with a management team to develop the future talent of the business. A great advocate of apprenticeships he understands the importance of choosing both the correct standard and training provider to ensure the best returns.
Barry Hilton
Thirty-three years of experience, twenty-two of those selling and leading client projects with Mercuri, has made Barry a sought after Subject Matter Expert in Sales. With over 2,000 days of delivery experience, he has worked in most sectors and on five continents; conceptualizing and managing sales growth programmes for clients. His current role focuses on distilling Mercuri's expertise into the ground breaking Level 4 Sales Apprenticeship qualification. Through intimate knowledge of the standard and the EPA criteria, Mercuri has crafted the content around learner needs whilst maintaining focus on the commercial realities facing employers. Barry's perspectives on how best to utilize the massive opportunity offered by this qualification is much sought by both learning professionals and resource owners.