What makes people happy at work?
As part of our ongoing look at the connections between workforce wellbeing and productivity, we undertook an in-depth survey, with respondents from all areas of the sales industry.
Download our full report, where we present insights into the links between communication, engagement, training and staff retention – and what it means for your organization.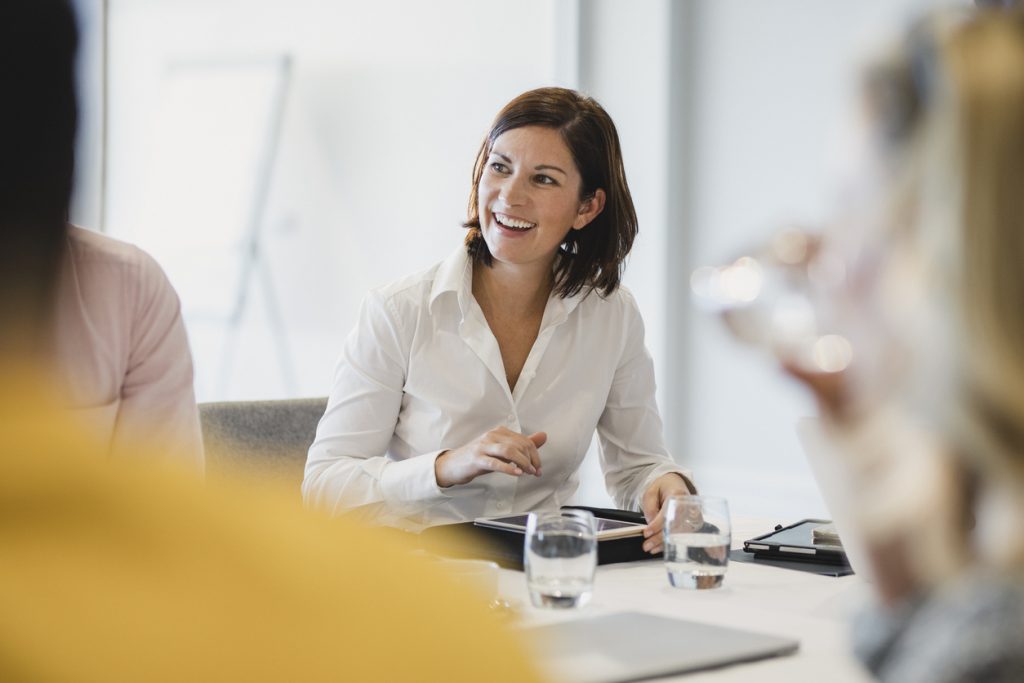 ---
Those receiving training felt 3.5x more valued and supported and 3x happier than those who weren't.
Discovering the links…
The fact that the majority of the workforce are working remotely isn't such a big surprise. But how is that affecting the engagement, happiness, motivation and productivity at work? What other factors play a part in being happy at work? Are people in certain job roles more likley to be happier than those in other roles. For example, is the CEO happier than their colleagues in Human Resources and Sales Support? How about engagement? Is all the technology available, ie teams, zoom, adobe connect, helping us to stay in touch and feel connected with our colleagues.
We found some interesting links. Download the full report or read the summary: