Every year Mercuri International empowers companies in over 50 countries to achieve their goals. We serve our clients both locally and globally with customised solutions and industry expertise. We grow profit through people, providing the tools and processes to tackle any business challenge.
As a national learning provider we work with organizations delivering apprenticeships. Our sales training consultants work with companies across the world. Both our Apprenticeship programmes and Sales Training solutions can be undertaken remotely and are perfect for home working.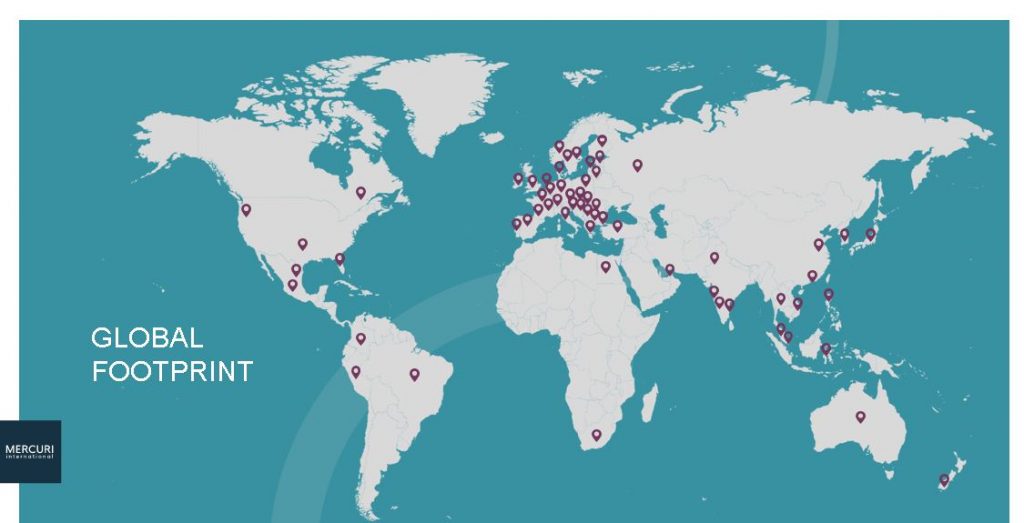 Global and Local Sales Expertise
Combining local knowledge with global reach, we coach across teams and borders. We help you to align sales, customer service, leadership and other functional groups throughout your organisation and ultimately improve business results.
"One thing is because we're having the time to train and develop and work on those soft skills, already, we're seeing benefits and we're seeing a 16% increase in our average order value."

CCS Media
"Thousands of HP sales people and sales managers have been developed across the world in common methodologies and skills using Mercuri International local expertise and coordinated through Global Project Management."

Hewlett Packard
Making your sales strategy come to life
Aligning your global teams around the same goals to ensure your organisation's message and vision come across. This ensure your sales strategy is implemented and executed.