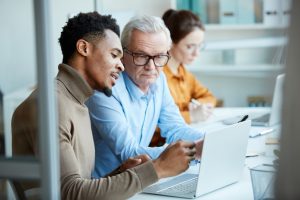 Anyone completing an apprenticeship with Mercuri also needs to have, or successfully complete, GCSEs at grade 4 (grade c) or above in both English and maths. Don't worry, if you do not have this, or the equivalent, we will support you to complete the appropriate functional skills course during your apprenticeship.
What are functional skills?
"Functional skills are practical skills in English and mathematics that allow individuals to operate confidently, effectively and independently in life and work."

Department for Education and Skills
Nationally recognised vocational Level 2 qualifications, functional skills provide learners with useful and transferable skills in English and maths. They are equivalent to a grade 4 (C) or above at GCSE.
Mercuri Functional Skills Coaches will guide and support learners and help them apply English and maths skills to their real-life working situations using the method: Build | Practice | Apply. With their support and personalized tutoring, learners can successfully gain their functional skills level 2 qualification in maths and/or English.
English functional skills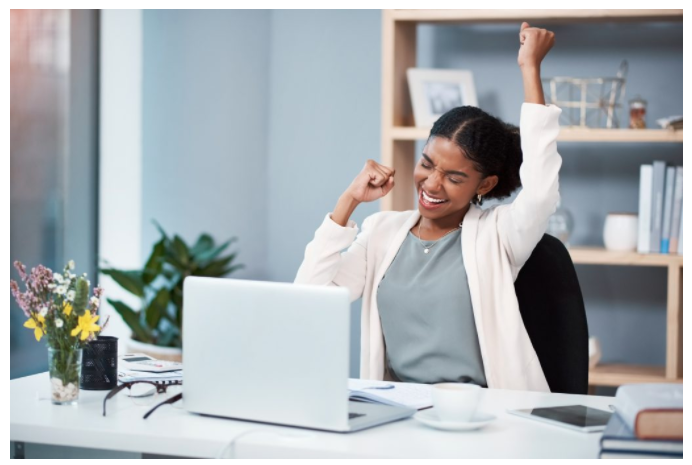 English functional skills qualifications are designed to enable learners to develop confidence and a positive attitude towards English. Learners should be able to demonstrate their competence in English by using it in real-work situations.
Maths functional skills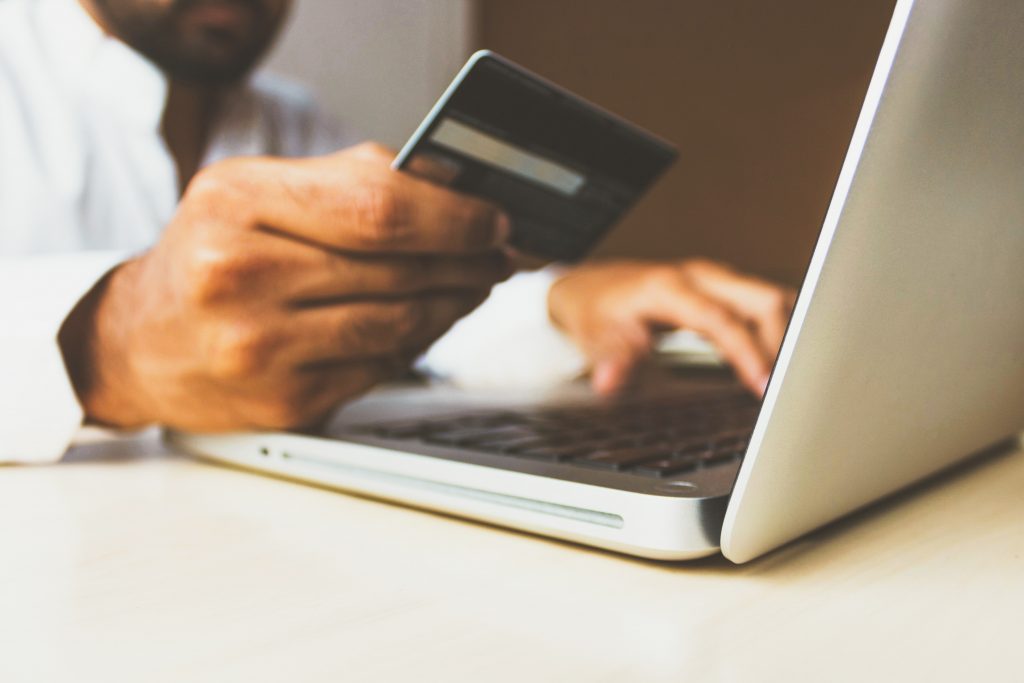 The purpose of functional skills mathematics qualifications is to demonstrate a sound grasp of the appropriate level of mathematical skills. Mathematical skills help solve common problems in familiar business situations.
Tackling maths and English anxiety
Often people worry about the idea of having to study maths or English again. For many it has been a long time since they've engaged with formal learning and they struggle with the thought of doing anything similar. However, functional skills are skills-based qualifications and less theoretical than GCSEs. Learners frequently discover they have more of an aptitude for them than they thought. With the right support and guidance success is more than just a pipe dream!
"I am currently doing functional skills for both maths and English. Having always struggled with maths and not doing too well at school I am happy to be doing this now. Since being assigned Emma Wilkinson, my functional skills coach, I have seen a massive improvement in my maths results and my confidence has grown immensely. I have a weekly hour-long virtual meeting and I know that Emma is there for me if I am having any difficulties. The BKSB learning platform is easy to use, particularly the way the questions are designed. Top marks to Mercuri for providing the right coach to help me study for these exams. I can't believe I am saying it but I am enjoying maths!"

Emma Chamberlain, Internal Sales Executive, Rapid Electronics Ltd.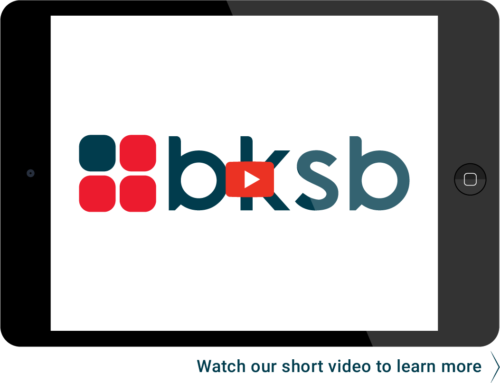 All level 3 apprenticeships require achievement of approved Level 2 Functional Skills qualifications or their recognised equivalents.
Higher apprenticeships, including the level 4 apprenticeship, also require achievement of approved Level 2 Functional Skills qualifications or their recognised equivalents.
Further information
GCSEs: How the grade 1 – 9 works