Apprentices and their employers deserve to be celebrated. They work hard to help achieve commercial success for their organization whilst developing their own capabilities and learning new competences. This quarter our two Mercuri Ambassadors have certainly demonstrated proactivity, resilience, strong work ethic, personal integrity and professionalism as well as attainment and commercial success.
Mercuri Summer 2021 Ambassadors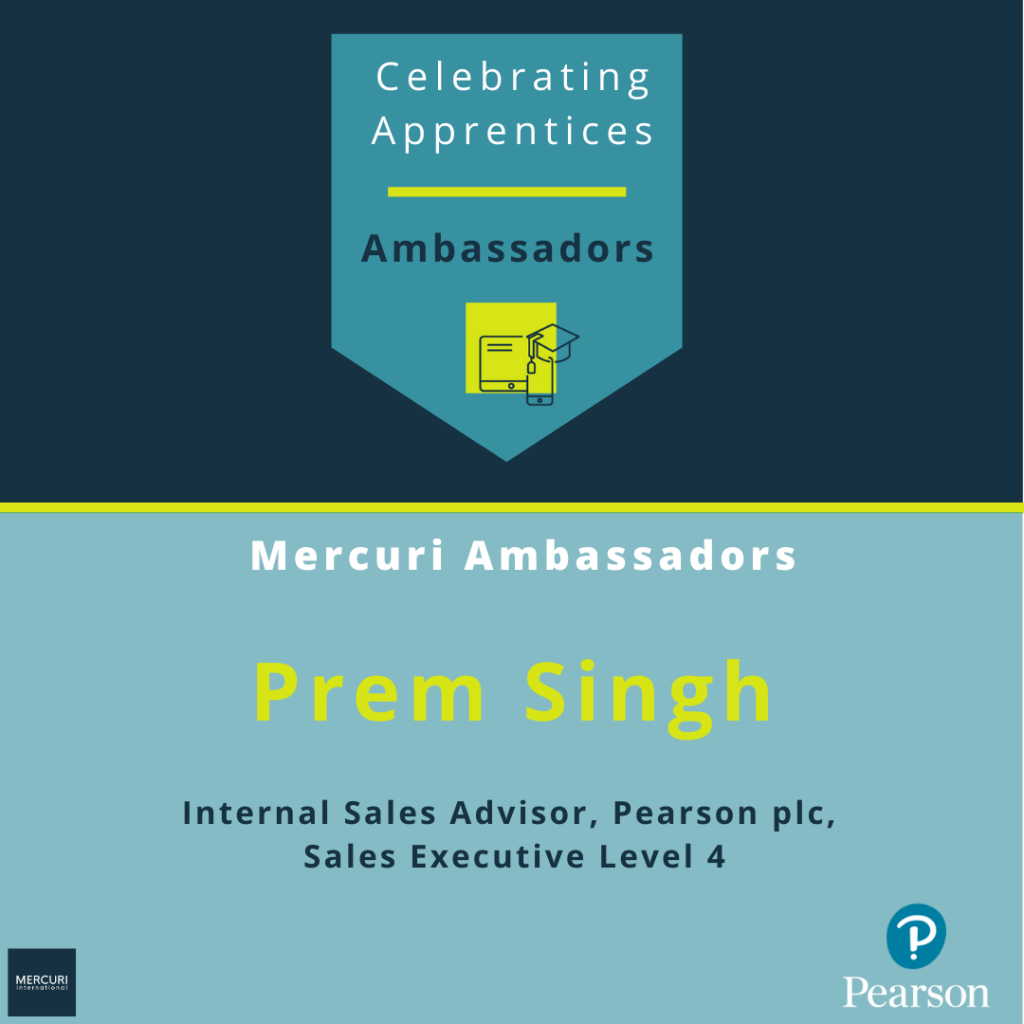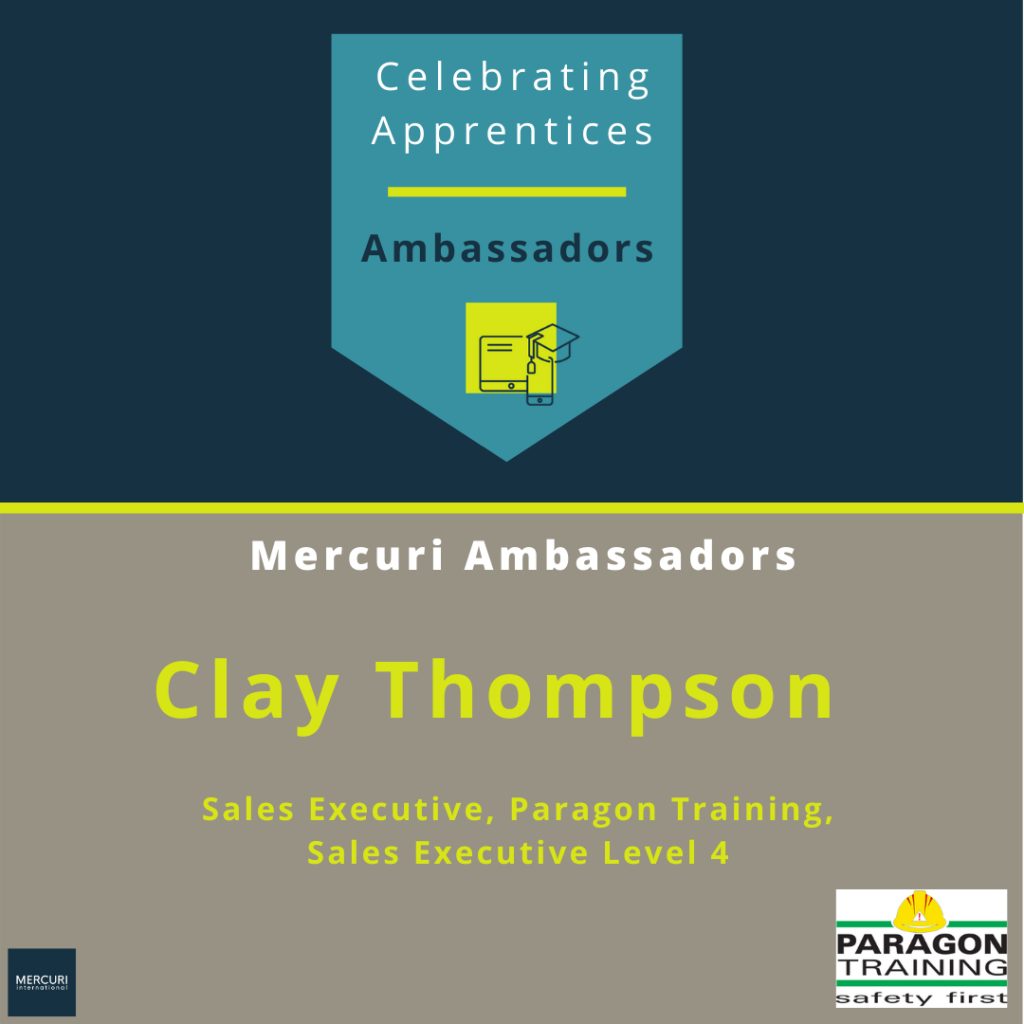 Meet Prem and Clay
Prem Singh is an Internal Sales Advisor – BTEC and Apprenticeships at Pearson plc and is undertaking the Level 4 Sales Executive apprenticeship programme.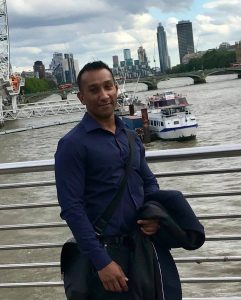 What's the best thing about being an apprentice?
For me it is about the distance travelled, I can clearly see the development from when I started my Apprenticeship programme to today. Another highlight for me is that the Apprenticeship has helped me to identify my Career Goals and almost reassures me that I do have the skill set to achieve my goals.
How would you say apprentices help employers?
Apprentices are a great way for employers to invest into the future of their business. In my experience Apprenticeships are an effective way to grow talent and develop a motivated, skilled, and qualified workforce.
Can you share with us your thoughts on becoming a Mercuri Ambassador?
This came as a huge surprise to me and I am truly honored to be selected. So many people have contributed to my personal and professional growth, and this is a testament to everyone's contribution.
Clay Thompson is a Sales Executive at Paragon Training, undertaking the Level 4 Sales apprenticeship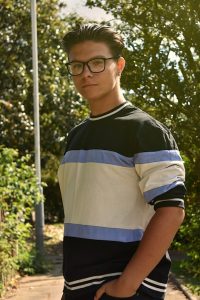 What's the best thing about being an apprentice?
"I believe the best thing about being an apprentice is being able to gain an insight on the sector you want to work in and learning transferable skills with regards to work and day to day life. I had just come out of High school when I joined and when I look back on who I was 6 months ago, I am a completely different person. Another great thing is that you are also gaining a nationally recognised qualification while being paid!"
How would you say Apprentices help employers?
"I would say that apprentices help employers in many ways but most importantly they are an effective way to grow talent and build a skilled and qualified workforce. Another benefit of apprentices to Employers is that they bring new ideas and are willing to learn the vital skills to be a professional."
Can you share with us your thoughts on becoming a Mercuri Ambassador?
"It is a great feeling becoming a Mercuri Ambassador. Not only does it show me that I am going above and beyond and achieving my goals, it also shows me that I am being noticed. I think it is an amazing thing to have on my CV, being a Mercuri Ambassador is something that really motivates you to keep pushing and working hard to achieve excellent things."
"We have been employing apprentices very successfully for 20 years now and two of our long-term employees started with us as apprentices. We are very pleased with Clay's development and proud of him becoming an ambassador! Clay is polite, good natured and reliable, showing commitment and focus as an apprentice, demonstrating maturity far beyond his years. Our aim is to support him become a 'consummate sales professional'. Clay still has a year in which we will continue to enhance his knowledge & skills, we are also hoping to continuously develop him beyond the apprenticeship with further training. The long term goal for Clay would be that, in due course, he will develop into a key managerial role for the company. This would represent an excellent career development!"

Alan Farnod, Managing Director, Paragon Training
---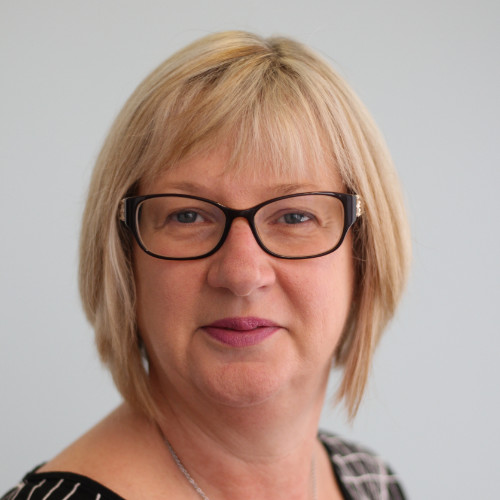 "Prem has been doing the Sales Executive level 4 apprenticeship with Mercuri since October 2019. He was already employed in a sales role, account managing customers with annual revenues between £3000 and £15,000. Delivering revenue growth by up-selling, cross-selling products and services. Managing regular marketing campaigns in collaboration with other sales colleagues to promote different products and services using relevant data and management information reports.
Revenue generation
"Prem and his manager felt that his skills were more self-taught and that he could improve his performance through the apprenticeship, particularly around sales planning and customer engagement. Prem's self-confidence has vastly improved. His revenue generation has increased three-fold and he has won internal awards for customer service. He has delivered presentations to groups of employers and made subsequent sales. He is a superb advocate for apprenticeships in Pearson and is always ready to help others."
Anne Ashworth, Head of Employee Apprenticeships, Pearson plc