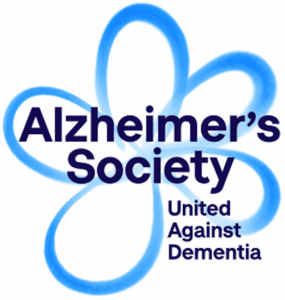 We unleashed our inner elf selves for @alzheimerssoc #ElfDay on Friday December 6th 2019 and raised over £200. Our fellow Henley-In-Arden UBC colleagues joined us in the Mercuri offices for a day of Elf grotto activities, playing games including pin the nose on Rudolph and eating lots of home baked cakes and treats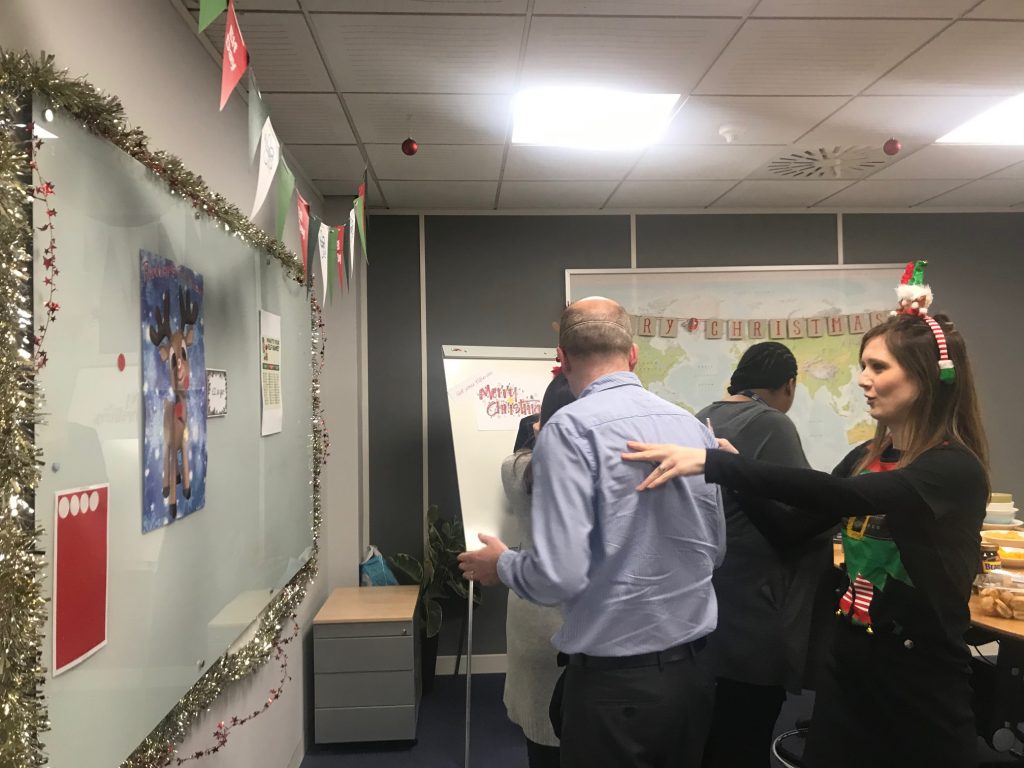 Thank you to all of you who followed the tinsel and helped us fund-raise for this brilliant cause.
Raising money for people affected by dementia
Elf Day is an easy way to raise money for people affected by dementia by spreading some festive cheer. To host your own Elf Day, all you need to do is get some people on board and take donations for Alzheimer's Society.
'We had an amazing fun-filled day. In the end we raised just over £200 and that is down to the hard work of both the Mercuri Henley-In-Arden office staff and the support of our UBC colleagues who got stuck in to make sure it was a really memorable day.

Ria Mason, Mercuri Client Design Manager and Chief Fundraiser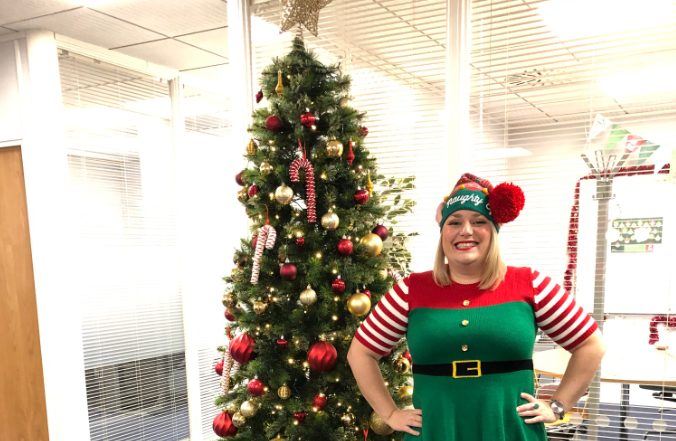 UBC and MIND charity
UBC has been campaigning throughout 2019 fundraising towards MIND charity and has raised over £5000.