Why now is the time to invest
OK, a reason to be optimistic. The latest UK GDP forecast from the Bank of England predicts a better than anticipated fall of 9.5% for 2020 albeit followed by a longer recovery than previously predicted (still 1.5% below the pre-pandemic level by 2023).
Some sectors will be more affected than others, but it would be reasonable to assume that this could still translate into a 10% drop in sales in many sectors this year. If you have, say, a 20% share in a market worth £500m then simply holding your position would see sales fall by up to £10m.
Many businesses will accordingly be adopting a short-term survival strategy including cost control and spending freeze with training and marketing budgets considered non-essential. This is certainly understandable which means what I am about to suggest may feel counter-intuitive and uncomfortable.
To maintain or grow sales volume in a declining market requires taking market share from competitors which is a much more difficult proposition and cannot be done by doing the same things in the same way as before. So, as a minimum, this is what is required – plan and manage the activity (sales and marketing) which is essential to achieve the desired result.
---
Analyse the QDQ of your sales team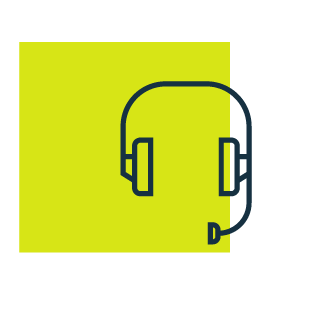 Quantity
How many calls are they making? How many genuine sales discussions are they having? How many quotes are they sending?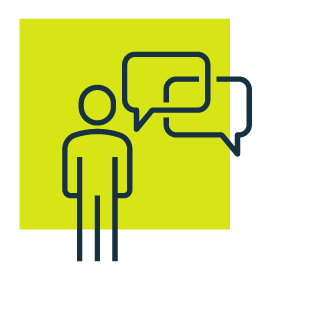 Direction
Who are they talking to? Are these the most attractive targets with best upside potential? What products and services are they promoting?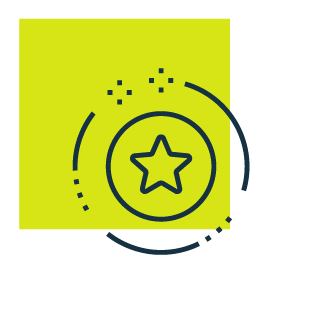 Quality
How effective are they in this climate, especially as they will now be forced into more virtual customer meetings? Which discussions turn into quotes? Which quotes turn into sales? How many customers rebuy? How many new customers are acquired?
---
In all of these areas the key to success is to move from the 'as is' to the 'should be'. Here is the counter-intuitive bit: getting QDQ right requires investment now! If you are asking your salespeople to do things differently you must give them the tools and resources to do it. Assess their current capability against your objectives and give them training to fill any gaps.
Analyse and adjust the Quantity Direction and Quality of your sales team's activity'
So, there it is. The investment required to achieve the desired change need not be huge, it may not even be financial, but it must be made if a different result is to be achieved.
---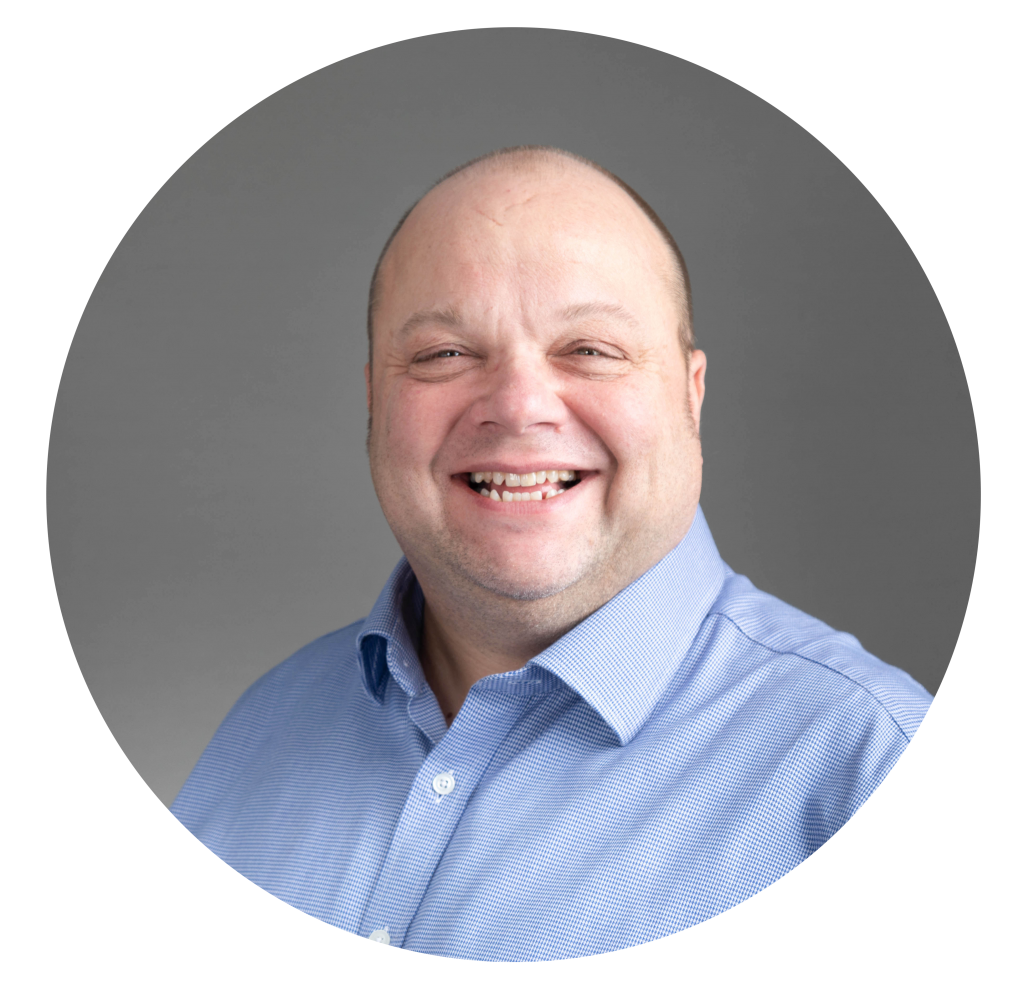 Mercuri International Consultant