Why Remote Selling?
New technologies have considerably expanded the options for interacting with customers. Discover how to take advantage of remote selling and turn each meeting into a success! Read more about the Remote Selling learning path in the product sheet or download our checklist for successful virtual meetings as a first step.
Upskilling couldn't be easier…
…with licenses for each of our paths available for purchase on an individual basis or pick'n'mix a selection. How it works:
1. DISCOVER OUR PATHS
Browse through the learning paths, what fits you or your team?

2. PICK ONE OR SEVERAL
Select the sales paths that are right for you right now.

3. ARRANGE YOUR ACCESS
Contact us to set up your access! We're happy to advise on the best package – just for you.
---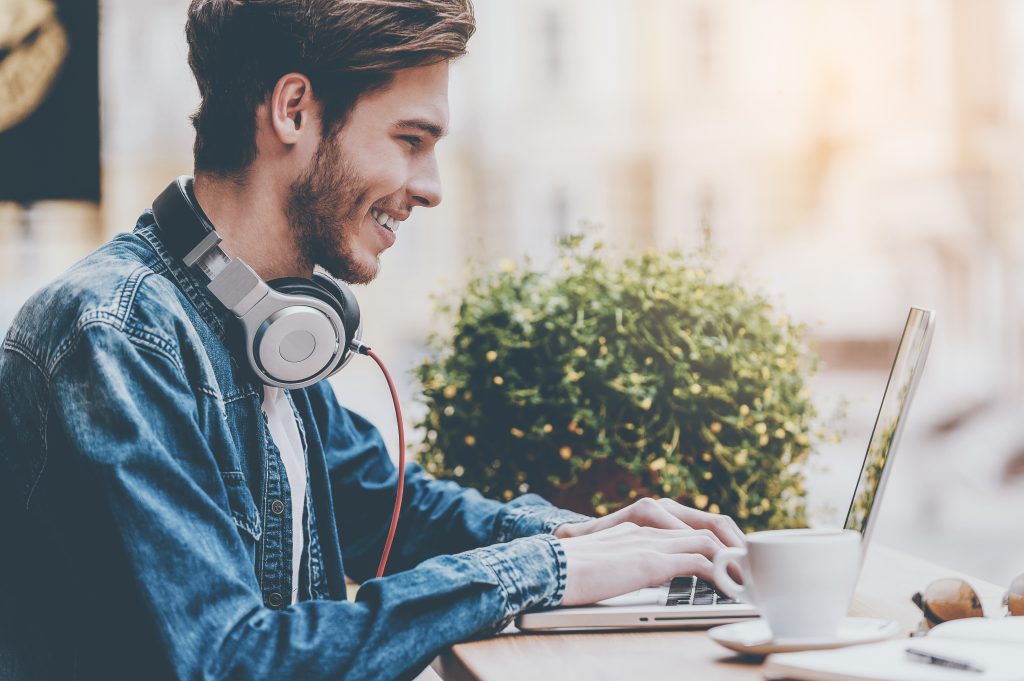 Our top tips
Take a look at our tip sheet and discover 10 ways of making remote selling a success.
Want more information?
Whatever the challenge, Mercuri International has a learning path for you. Browse through our other learning paths that brings training to wherever your are and when it fits your calendar. Need a customized solution? Contact us to make it happen!
A checklist you might find handy…
Use and share this checklist for your online meetings to help you keep track of the main points in preparing and conducting a virtual meeting.