5 steps to
Kickstart success
Mercuri's 5 step programme will ensure your new recruits make a measurable impact during their job placement and have a positive experience of your organization.
How to ensure your New Talent Thrive & Excel
The UK Government's Kickstart Scheme provides funding to employers to create job placements for 16 to 24 year olds. This is part of the government's Plan for Jobs and aims to create hundreds and thousands of new, fully funded jobs across England, Scotland and Wales.
Mercuri's Kickstart programme will ensure you maximize your return.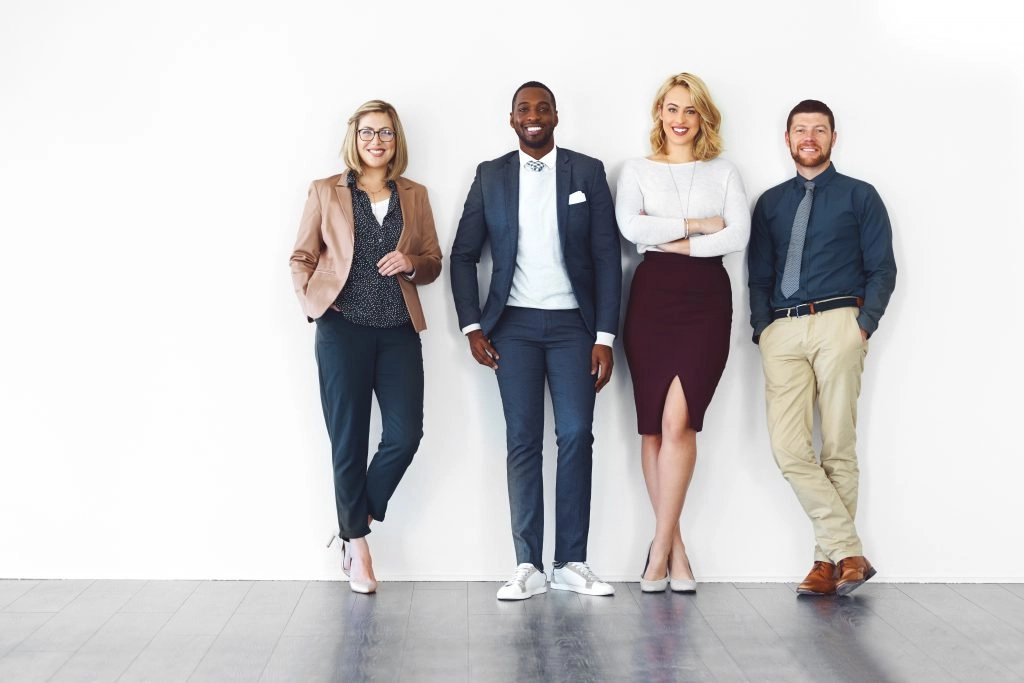 Immediate Impact
Mercuri has a passion and demonstrable expertise in transforming people and enabling commercial excellence. We focus on the vital sales skills needed to jump start sales activity and achieve a very quick and measurable improvement in performance.