How to focus your coaching to help achieve sales success and business improvement
Sales Evaluator, Mercuri's new online competence assessment tool, helps you discover what development and coaching your sales and customer facing teams need to support your business objectives.
The information obtained from using Sales Evaluator helps managers to focus their coaching activity, individual by individual.  This data can also be loaded into the Sales Evaluator Coaching App to make coaching interventions more effective and improvement easier to measure.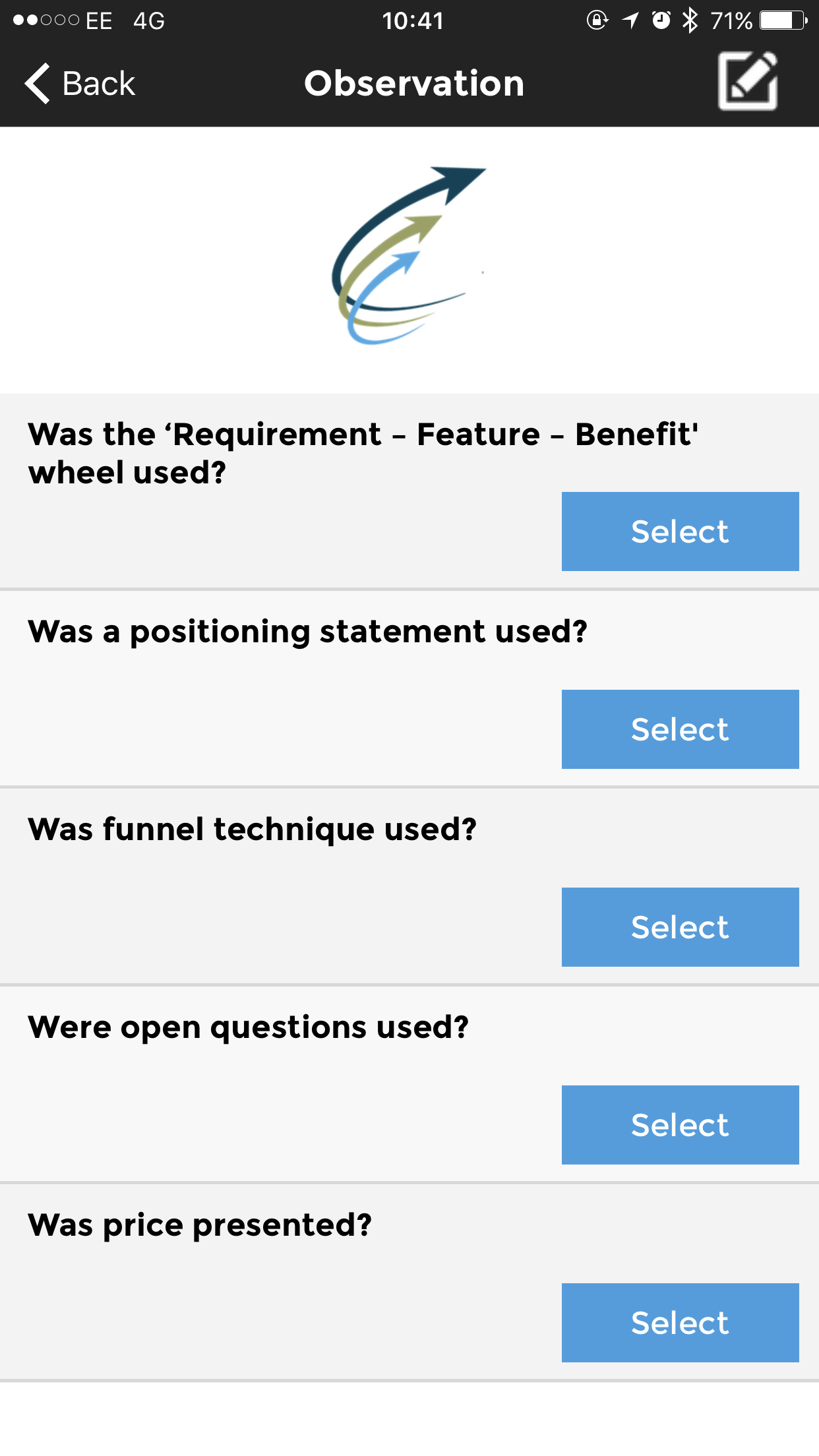 Global Sales Evaluator Day
Following on from our Sales Evaluator briefing day, we are now hosting a Sales Evaluator webinar. The event is designed to give delegates an understanding of why measuring the effectiveness of their managers and their teams will make their training budget go further and increase the return on investment.  
Please email us or call +44 (0) 330 9000 800 to receive further information about Sales Evaluator and the coaching app.
Related content
Sales Evaluator – Evaluating competence
What is competence?
Why don't you evaluate competence?
Discover why Sales Evaluator is the starting point for Sales & Business Improvement