"We started talking to Mercuri about the delivery of the level 4 Sales Executive apprenticeship early in 2019. From the outset we have been impressed with their professionalism.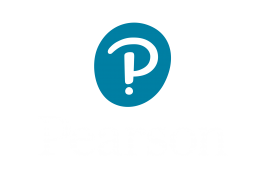 Our first apprentices started in September 2019 with tailored KPIs built into each of their learning plans relevant to their roles and customer service level agreements. Already we are seeing targets being exceeded, performance improved and customer experience prioritised. We are excited for our next cohort that starts this month (January 2020).

Anne Ashworth, Head of Employee Apprenticeships, Pearson
The Mercuri Apprenticeship Team
Mercuri were new to apprenticeships but brought their commercial sales expertise to everything that they did. The mercuri apprenticeship team worked closely with us to put together a package of sales material. We shared this with our sales and account management teams across the whole UK business, including a superb candidate pack. This content, together with their ability to understand the context of our teams has meant that we have the "buy-in" into this apprenticeship from our senior sales leaders down to our individual sales team members.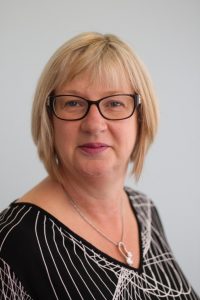 Communication with our delivery partners is vital and with Mercuri it has been exemplary. They keep in frequent contact with the apprentices and their line managers, feedback is swift, guidance is professional. They are rigorous, meet their contract KPIs and are now a key delivery partner of ours.
"We look forward to our continued work with Mercuri."