Mercuri International are taking part in National Apprenticeship Week by celebrating a number of apprentices for our '5 Days of Excellence'. We are celebrating all of the hard work our learners have put into their apprenticeship and all of their success so far.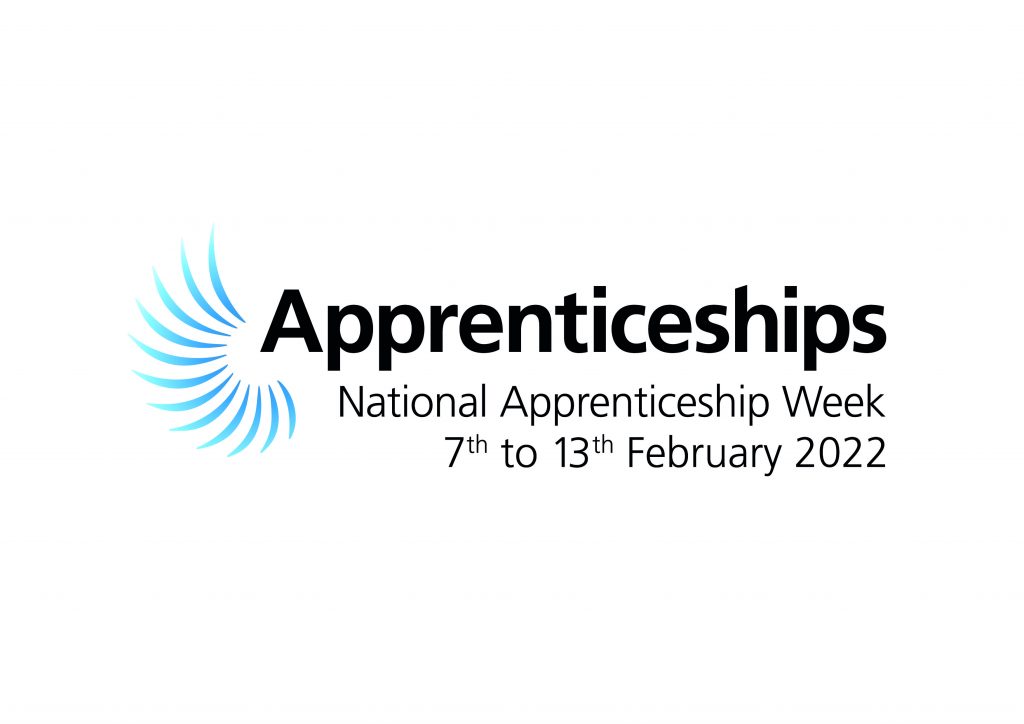 National Apprenticeship Week 2022 is the 15th annual week-long celebration of apprenticeships.
The week brings together businesses and apprentices across the country to shine a light on the positive impact that apprenticeships make to individuals, businesses and the wider economy.
Liam McNally, Channel Sales Specialist at Hewlett Packard Enterprise spoke to us about his new job role which would not of been possible without undertaking his apprenticeship.
"This is a move I could not have made had it not been for this apprenticeship."

Liam McNally – HPE
"I am currently doing the Level 4 Sales Executive programme with Mercuri International, and I am about to go through the Gateway process, towards completion of the course. The apprenticeship has been valuable in my personal development to make the move to a sales focused role within HPE. With the key learnings giving me a basis to be successful and to develop further by applying them in real-life situations.
I started my new role on the 1st February 2022, where I am now a Channel Sales Specialist. This is a move I could not have made had it not been for this apprenticeship, giving me the access to apply for the role and the skills learned to be successful in the role."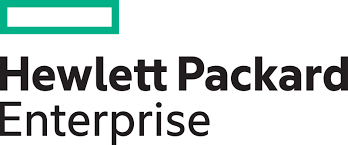 "Liam has embraced his apprenticeship to develop his skills, knowledge, and behaviours. This was evident in his application of learning which enhanced his profile and enabled him to apply for a more senior sales role within the company. Despite there being many applicants for this senior sales position, his apprenticeship learning shone through and Liam secured the role."

Julie Hilton – Mercuri Learning and Development Coach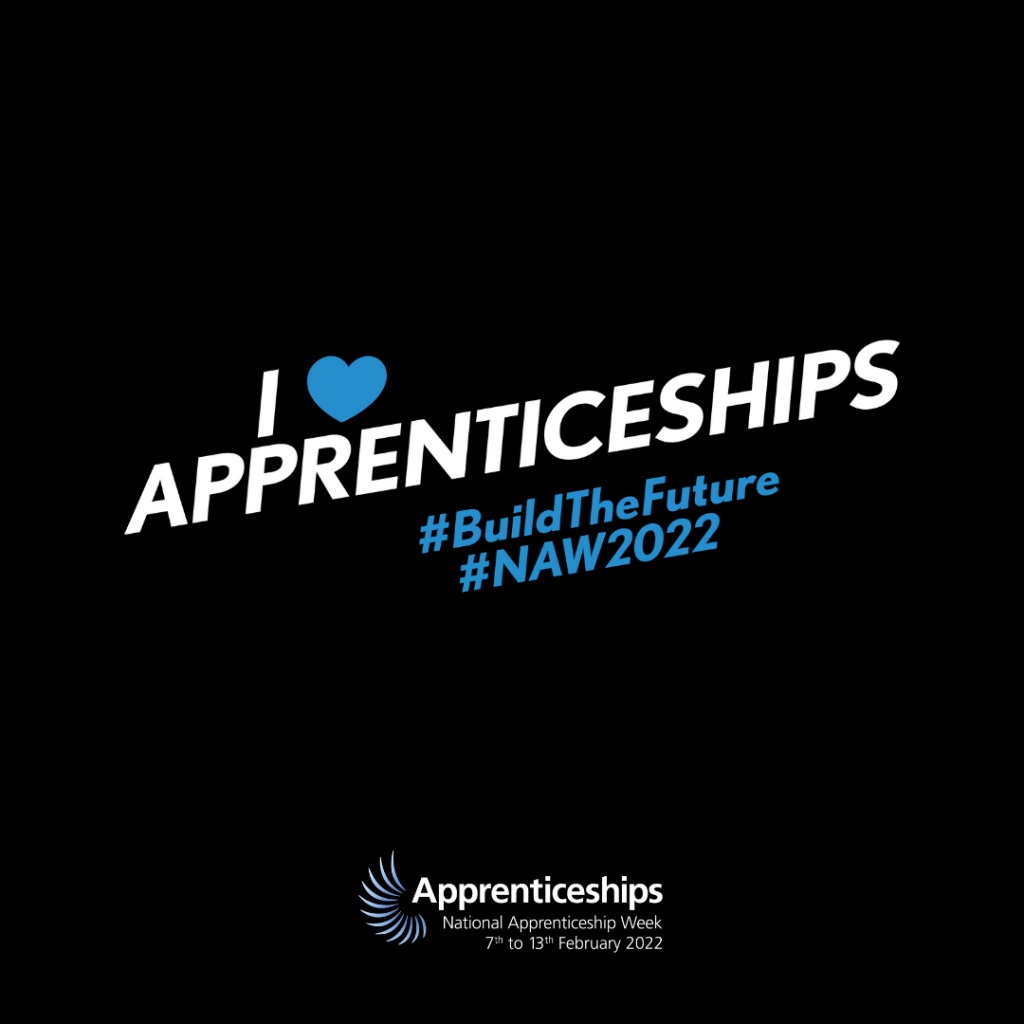 Build the future
The theme for National Apprenticeship Week 2022 will be 'build the future'; reflecting on how apprenticeships can help individuals to develop the skills and knowledge required for a rewarding career, and businesses to develop a talented workforce that is equipped with future-ready skills.