Mercuri International are taking part in National Apprenticeship Week by celebrating a number of apprentices for our '5 Days of Excellence'. We are celebrating all of the hard work our learners have put into their apprenticeship and all of their success so far.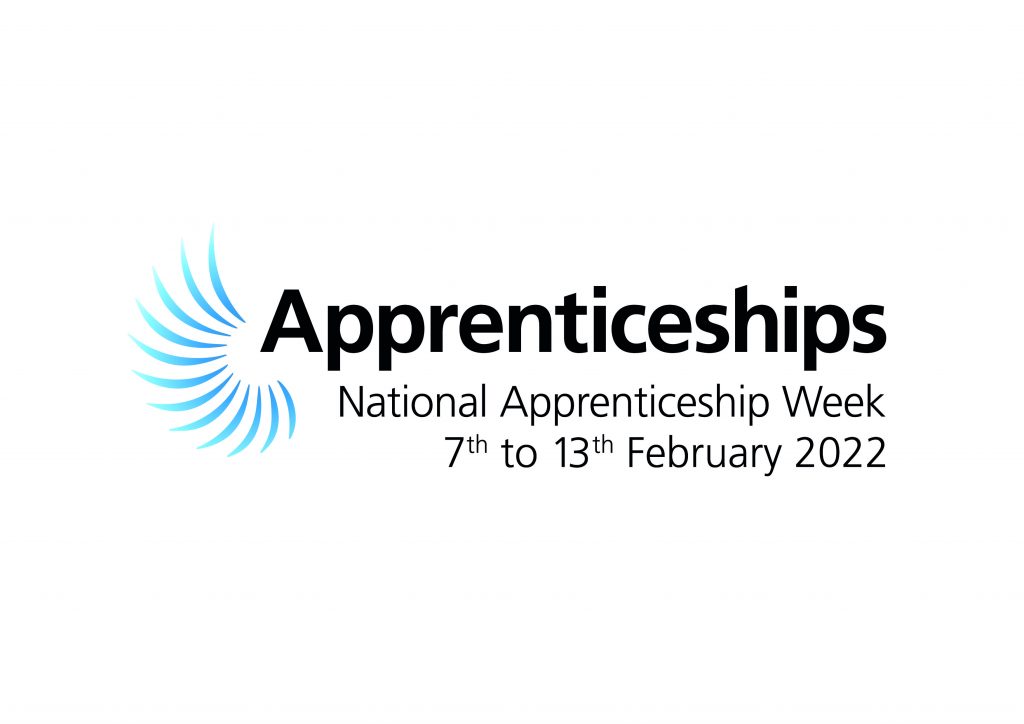 National Apprenticeship Week 2022 is the 15th annual week-long celebration of apprenticeships.
The week brings together businesses and apprentices across the country to shine a light on the positive impact that apprenticeships make to individuals, businesses and the wider economy.
James West, Product Specialist at Unity 5 is currently undertaking the Level 4 Sales Executive Apprenticeship. James spoke to us about his change in role and how his apprenticeship has taken him back to basics.
"I have been in sales for 6 years now and it was great for me to go back to the basics and touch on areas within sales I thought I had mastered and improve further."

James West – Unity 5
I am on month 2 of my apprenticeship and it is a great course, as it adjusts to different peoples learning styles and their experience. I have been supported well with my mentor Stuart, he is always available for questions, and we have built up a great relationship which has helped the training process. My apprenticeship has allowed me to go over basic sales techniques again which helped me develop as a salesperson. My confidence has grown during the apprenticeship as I have noticed that I have a raw sales talent and this course has allowed that to become more apparent.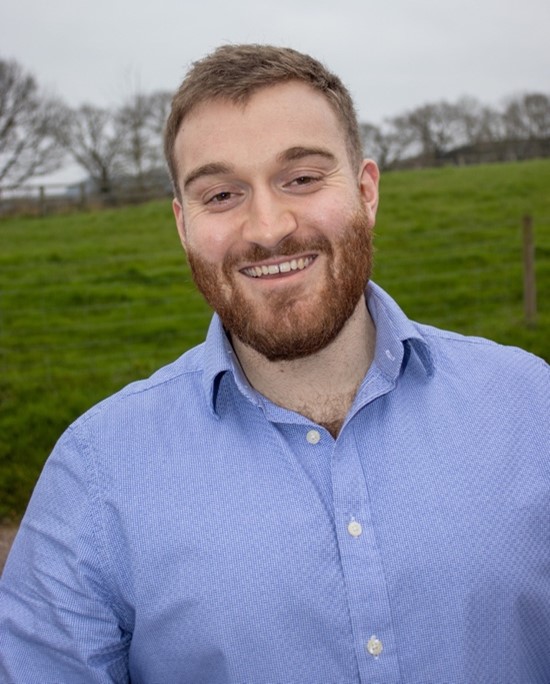 "The progress James has made with his confidence levels since starting the program is amazing, he is now leading pitches himself to local authorities, I couldn't be prouder of James progress."

Stuart Wilson-Maher – Mercuri Learning and Development Coach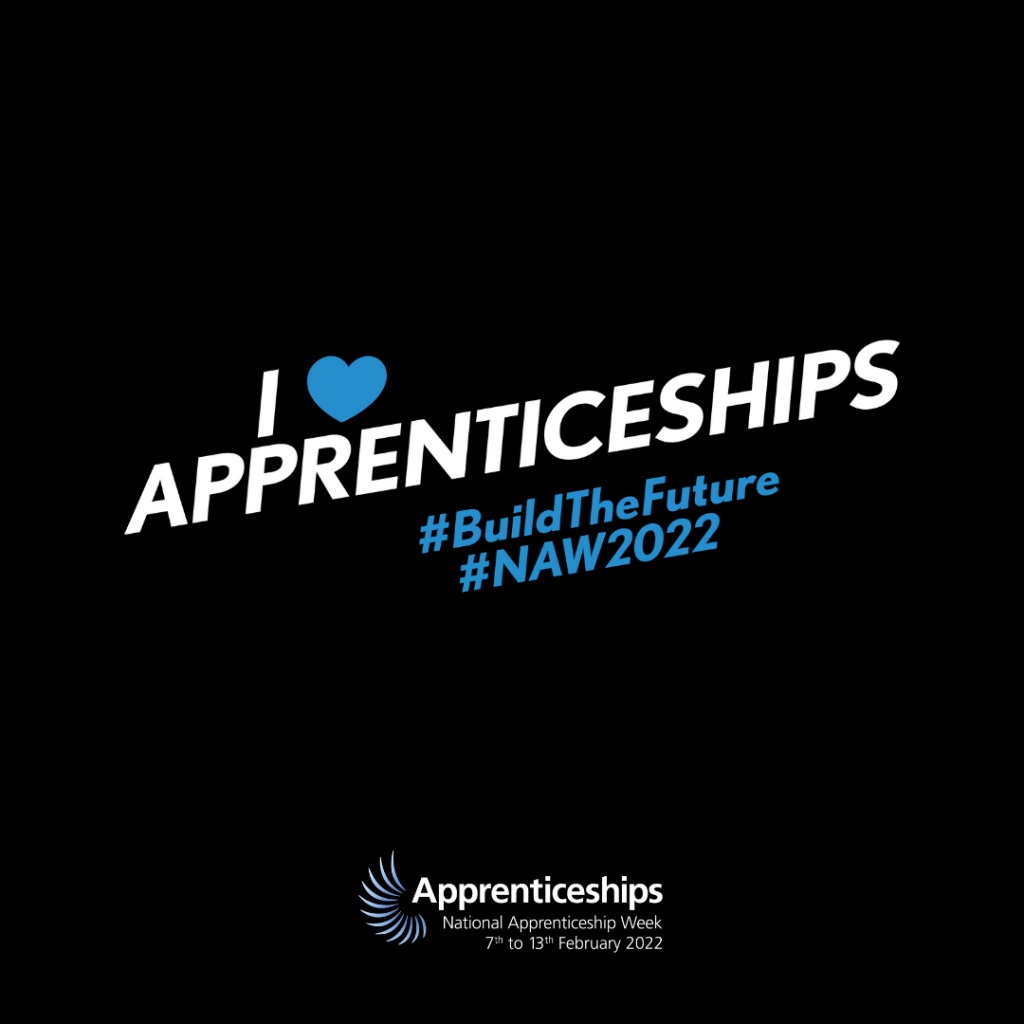 Build the future
The theme for National Apprenticeship Week 2022 will be 'build the future'; reflecting on how apprenticeships can help individuals to develop the skills and knowledge required for a rewarding career, and businesses to develop a talented workforce that is equipped with future-ready skills.