Helping Worldpay prosper by supercharging competence and confidence

Worldpay UK and eCom, the world leaders in modern money, partner with Mercuri to develop their sales and leadership professionals. The Worldpay mission? Help customers prosper through insightful and trusted partnerships.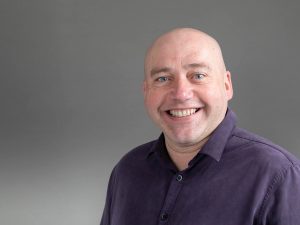 Mercuri Training Consultant Graham Williams leads the relationship with Worldpay. Graham inspires the teams with a suite of digital tools and interactive workshops. These form a blended development path for participants.
The programmes focus on both the art and the science of sales. This ensures the talent at Worldpay can be nurtured and expressed. Customer-focused in its approach, the programme is measurable: commercial results, participant satisfaction and return on investment.
WorldPay Way of Selling programme
Core professional sales techniques, including storytelling.
Proposing a solution.
Professional Negotiation.
Simulations and personal practice.
A series of sales masterclasses.
Intensive coaching and mentoring.
"They are simple and effective techniques and processes that allow the sales person to adapt these as necessary. I hope that you work with Worldpay for many years to come and I would recommend you to anyone without hesitation."

Dan Sayer, Corporate Sales Director, Worldpay
Once qualified the Worldpay professionals are invited to compete at higher level workshops. Enabling them to test, hone and strengthen their capabilities.
Further information about sales excellence
Talk to us about your sales excellence and sales training requirements