Mercuri Sales Training Consultant Graham Williams has both developed and delivered sales training solutions for UK and worldwide sales teams (office and field based). Before joining Mercuri he worked in various industry sectors including retail and across education.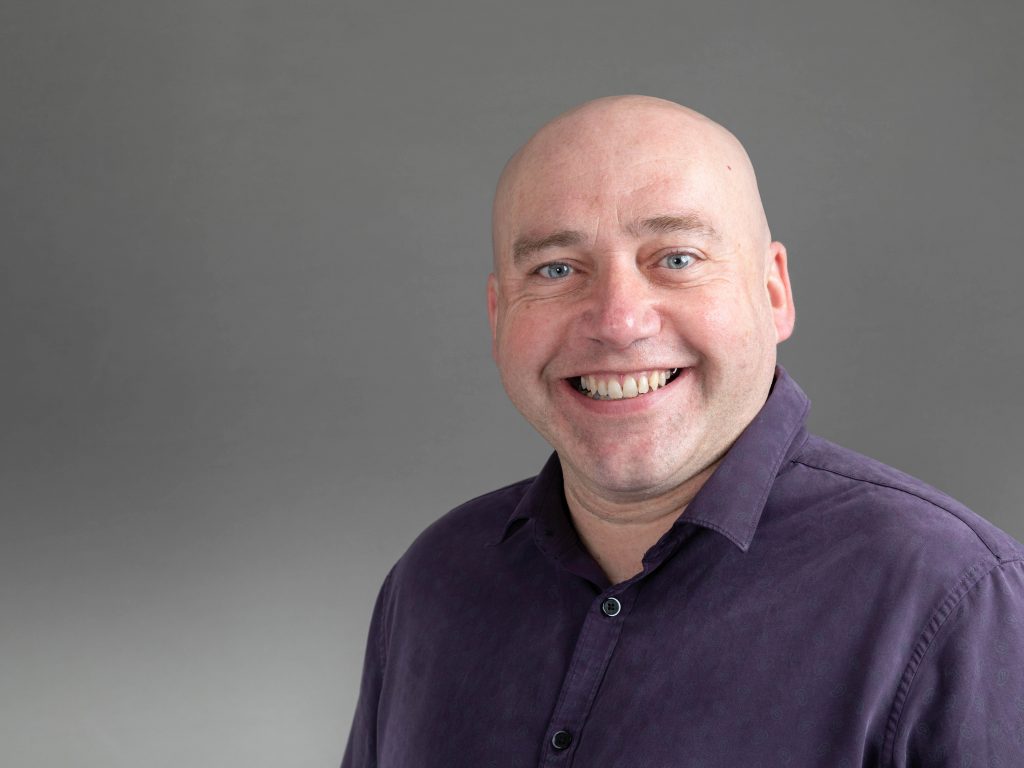 "I love my job, this is without doubt the best job in the world."

Graham Williams, Mercuri Sales Training Consultant
He is an expert in delivering sales, effective negotiating, change management and Key Account Management training.
And now the fun stuff
Along with his flamboyant shirts, positive attitude and memorable laugh it's no surprise that our clients love him and his delivery style. Find out more about our Graham!
Graham's dream dinner party guests are:
Paul Weller – one of my musical heroes I have yet to meet.
The Dalai Lama – to understand more about the effectiveness of mindfulness and the state of happiness.
JK Rowling – to get some tips on how to complete and get published my half-finished novel.
His tipple of choice is Veuve Champagne.
What has Graham learned most about himself since working at Mercuri?
Being self-sufficient when I travel.
Enjoying all aspects of travel.
The challenge of engaging the participants who do not 'want to be there'.
It is just as much fun to be training people in a portacabin in Rotherham as it is on the 9th floor of a glass fronted office in Sao Paulo.
The realisation that it's sometimes not about the language we speak it is the universal language of a smile that is so important.
What is the record number of soya lattes you've had in a day?
4 in total (2 in Europe and 2 in South America in one day)
What's your favourite place in the world?
Without a doubt Santiago in Chile. Just being there surrounded by the Andes in a city with modern high glass fronted buildings. Like nowhere else I have been in the world.