Why aren't orgnizations using their levy to help develop the Sales Professionals, Customer Specialists and Leaders of tomorrow?
Barry Hilton, Mercuri's Managing Director for Apprenticeships responds to the recent TES article – Revealed: The £1bn apprenticeship levy underspend: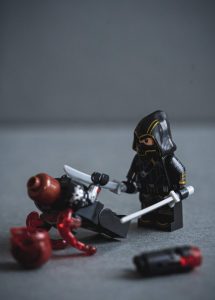 It's not very PC these days to use war analogies but I have a lasting memory of a cartoon I saw years back. A medieval battle was in full swing with two armies knocking lumps out of each other with swords, spears, arrows and clubs. The king commanding one army stood beside his great tent, worriedly rubbing his chin and contemplating his chances of victory. Waiting at a distance was a salesman from the ACME Machine Gun Company Ltd, with a gruesome looking battle-winning weapon under his arm. An aide whispered in the King's ear. The monarch replied " Tell him to come back later, I've got a battle to win right now!".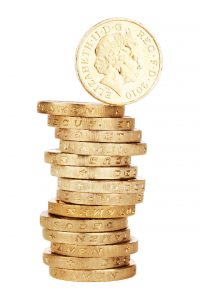 "Emerging as we are from the greatest peacetime crisis in living memory, the £1 billion unused levy contribution reminds me of that cartoon."
Well intentioned sales activity
Earnest CEOs and executives want to get right back into the fray. Show willing, make a noise, do something, anything, but get the troops mobilized. A lot of well-intentioned but not very well thought-through activity is getting underway right now. Before the heavy lifting starts, ring rusty teams need to become match fit. They are playing in a new, far more competitive league than ever before. Most haven't done much limbering up or pre-match training. The weak, the unlucky and the bad are already dropping out. This new game requires knowledge, skills and behaviours that many organizations didn't even know they needed and perhaps, still don't.
Sales planning
A salesperson working five days, doing three appointments per day and closing one, will sell five times in a week. A sales person achieving four appointments per day for four days and closing one in every 2.5 opportunities will write 6.4 orders.
"Quantity, Direction and Quality of sales activity needs to be right, it often is not."
The days of throwing mud at the wall are over. It will take a while for the old ways to be unlearned. Some organizations won't even try. Productive, motivated, skilful employees are what win commercial battles. You can't do the same old things year after year and expect a different result every time. I wonder what that medieval king would have done with £1bn to invest in his army's development?
The Apprenticeship levy underspend